Merit Medical's EmboCube Embolization Gelatin to Be Studied to Control Bleeding or Hemorrhage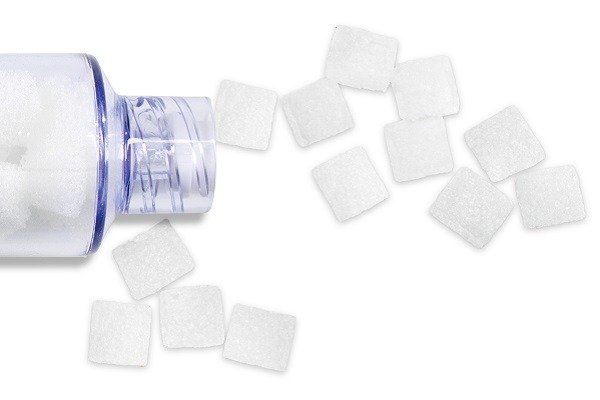 Merit Medical Systems, Inc. announced the enrollment of the first patient in the company's prospective, observational study of EmboCube embolization gelatin to control bleeding or hemorrhage.
The EmboCube Embolization Gelatin study is designed to enroll 100 patients across multiple centers in Australia and France.
The company advised that EmboCube is not approved for commercial distribution in Australia. The device received CE Mark approval in Europe, 510(k) clearance in the United States, and is registered in Canada. Based on the CE Mark, EmboCube is currently marketed in countries in the European Union, Argentina, Columbia, New Zealand, South Korea and Hong Kong.
EmboCube embolization gelatin is provided as uniformly pre-cut gelatin foam that is preloaded into syringes. This preparation allows for safer and faster delivery to control bleeding or hemorrhage.
Associate Professor Warren Clements, MBBS, an interventional radiologist at The Alfred Hospital in Melbourne, Australia, is one of the study's lead investigators.

"In patients with acute hemorrhage, endovascular control of blood loss is a vital adjunct to resuscitation and may be necessary to save a life," commented Prof. Clements in Merit Medical's press release. "It is important that interventionalists have access to a full suite of embolic agents. EmboCube presents an exciting opportunity as the next iteration of gelatin sponge, arriving pre-prepared and pre-sized so that delivery is as quick and seamless as possible. When a patient is bleeding and unstable, every second counts."
Source: Endovascular Today