Cook Medical Appoints John A. Kaufman as Chief Medical Officer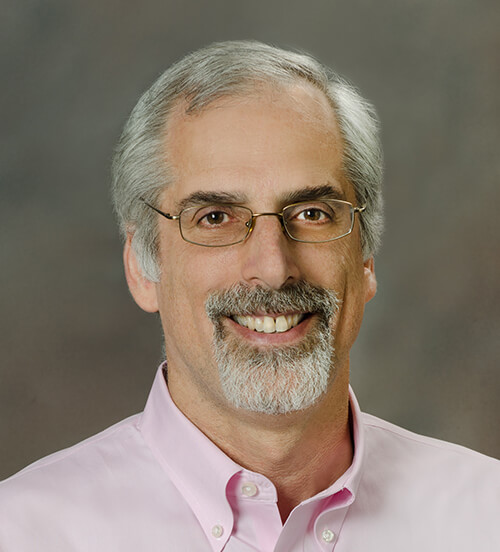 Cook Medical announced the appointment of John A. Kaufman, MD, MS, as Chief Medical Officer (CMO), effective July 2023.
Currently, Dr. Kaufman is the inaugural Chair of the Dotter Department of Interventional Radiology, Director of the Dotter Interventional Institute, and Frederick S. Keller Professor of Interventional Radiology at the Oregon Health & Science University (OHSU) in Portland, Oregon, where he will continue his clinical practice part time.
As CMO, Cook Medical explained that Dr. Kaufman will serve as a company representative to regulatory and legislative agencies, advise on the educational needs of the clinical community and patients, serve as a voice for the patient, and promote the future of minimally invasive interventions within Cook. He will be a clinical resource for many at the company—including engineers, marketing, and ethics/compliance officers—and provide strategic input on current devices and programs, according to the company's press release.
"We are honored to have Dr. Kaufman join Cook Medical and add his unique expertise to our leadership team, said Pete Yonkman, President of Cook Medical and Cook Group, in the company's announcement. "We've followed Dr. Kaufman's work for years, and it's evident that we share the same value of putting patients first. He will bring a unique insight into the needs of clinicians, patients, and scientists as we work together to move the practice of medicine forward," said.
"I look forward to sharing my perspective from the front lines of patient care," remarked Dr. Kaufman in the press release. "One thing I am particularly passionate about is education. Teaching and learning have been staples in my career, and medical education is integral to Cook's product philosophy. Most importantly, joining Cook is a beautiful opportunity to be a liaison between the scientific community and patients as we learn together how we can improve patient lives."
As noted in the company's press release, Dr. Kaufman joins Cook with 30 years of experience as an interventional radiologist, where his research has focused on aortic aneurysms, venous diseases, vascular malformations, and image-guided treatment of liver cancers and uterine fibroids. In addition to practicing medicine, Dr. Kaufman has been involved in many societies, including as Society of Interventional Radiology (SIR) President. He is a distinguished fellow of the Cardiovascular and Interventional Radiological Society of Europe (CIRSE) and has received awards from both SIR and CIRSE for his research and passion for education.
Source: Endovascular Today