VIVA Conference 2021 in Las Vegas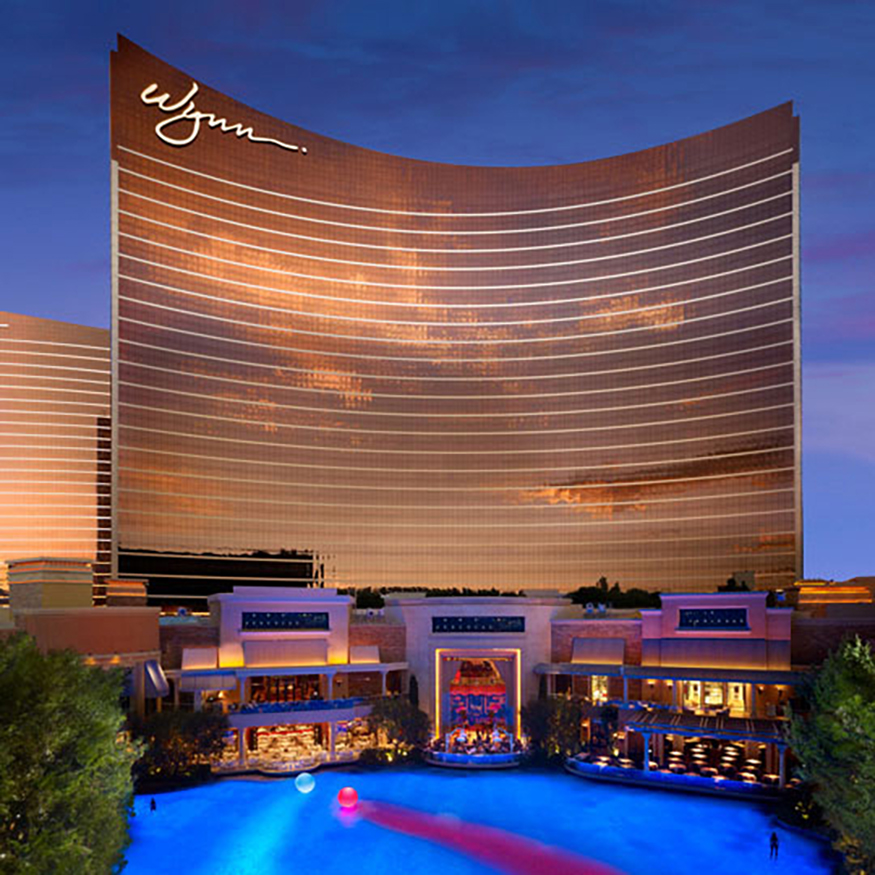 For nearly two decades, VIVA has led the conversation in endovascular education. This year, VIVA will return to Wynn Las Vegas in October with new data, debates, and opportunities to connect with leaders in PVD care. Offering multidisciplinary perspectives on groundbreaking data presentations, challenging live case demonstrations, and sessions showcasing new and emerging tech, VIVA will once again offer a comprehensive educational experience for today's vascular specialist.
The conference will be held from October 3–7, 2021. From intellectual property to commercialization, attendees will have a chance to explore what's next in AI, machine learning, and more during the special Innovations Sessions.
Additionally, late-breaking clinical trials will be presented, and there will be ample opportunities to discuss multidisciplinary aspects of vein care with thought-leaders from around the world.
With 16 late-breaking data presentations, live case demonstrations, panelists, and there's something at VIVA for everyone involved in venous disease care.
Las Vegas remains an attractive and exciting destination, with lots of events and dining to enjoy, as well as trips out to the natural beauty of Nevada around the city. VIVA is a wonderful chance to have fun and catch up with the vein industry!

Use the Virtual VIVA app to access content from 2015–2019 from the convenience of your computer or mobile device.
From this great app, you can plan your VIVA experience by creating a favorites list of presentations you don't want to miss!
Additionally, presentation slides are available for reference during and after the meeting.
Even more exciting, on the app you can interact with faculty using the Q&A function and live polling during the meeting.
If you get lost, the app can help you navigate the meeting space using the conference map.