FUJIFILM PLANS TO ACQUIRE HITACHI'S MEDICAL IMAGING BUSINESS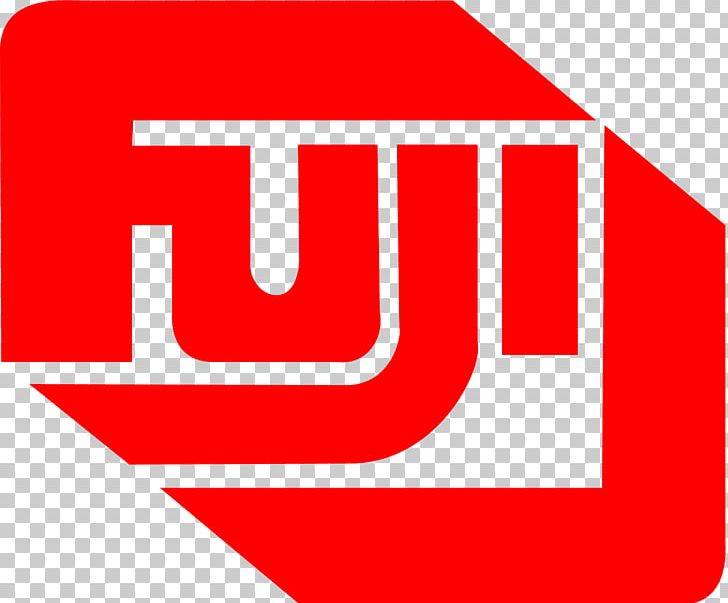 Fujifilm is planning to acquire Hitachi's medical imaging business in hopes of competing with larger global rivals in the space, according to a Dec. 18 report in Nikkei Asian Review.
The purchase of the division could run just north of $1.55 billion, estimates the Review, and is expected to place Fujifilm on equal footing with global medical imaging players such as Siemens, General Electric and Philips.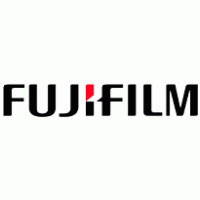 According to HealthCareBusiness News, word of the agreement was first reported by Reuters, which described it as in consideration and noted that "a Fujifilm spokeswoman, speaking after the Nikkei business daily first reported the plan, said it is true that the company is considering the acquisition, and the company will make a disclosure when decided."
Completion of the deal would oversee the transfer of Hitachi's portfolio of CT, MR, and ultrasound gear. Both firms are set to have board meetings Dec. 19 to discuss the matter and where votes on the acquisition are anticipated.

The integration of the Hitachi division, which holds a 5.5 percent stake in the medical imaging sector, with Fujifilm, which holds 2.9 percent, would boost the latter close to Canon, which holds the number four spot in the sector. At present, GE, Siemens and Philips dominate the medical imaging world with a combined share of 65 percent, according to market research firm Evaluate, noted the Review.
The timing of the deal also falls in line with moves carried out by Fujifilm to build its medical equipment business — notably in endoscopy and X-ray imaging. It comes on the heels of an announcement earlier this month in which the company made public its intention to buy 25 percent of Fuji-Xerox-owned by Xero U.S. It plans to transform the entity into a subsidiary with a goal of developing a new imaging product designed out of a combination of both companies' technologies, reported CNBC.
"Fujifilm and Xerox have fostered an exceptional partnership through our existing Fuji Xerox joint venture, and this transaction is a strategic evolution of our alliance," said Shigetaka Komori, chairman and chief executive officer of Fujifilm, in a statement at the time, adding that "we believe Fujifilm's track record of advancing technology in innovative imaging and information solutions — especially in inkjet, imaging, and AI areas — will be important components of the success of the new Fuji Xerox."
The Japanese company also made waves in other related areas of the healthcare sphere this month when it joined with Harvard, MIT and GE in a new Massachusetts-based consortium that is intended to smooth the path for cutting-edge gene therapy and cancer immunotherapy from the research lab to the hospital clinic.
"This is a momentous opportunity," noted Martin Meeson, president and COO of Fujifilm Diosynth Biotechnologies, U.S., at the time. "Our participation as one of the founding members is to enable these very important therapies to be accessible to patients. We seek to bring very much needed expertise and capacity to the one of the leading biotechnology ecosystem in the world." VTN